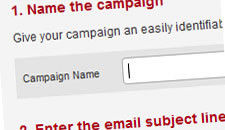 Easy to use
Create your email campaign with the easy step by step process. And easy to use editing features.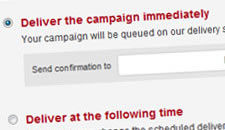 Sending
Manage and build your subscriber list with ease. By adding a simple form onto your website and start capturing leads right away.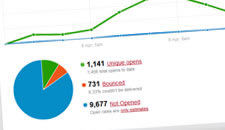 Reports
Find out how many people opened the email you sent, how many didn't, and who didn't.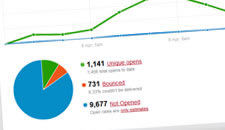 Manage
See active subscribers, the ones that decided to unsubscribe, or bounced. Find out which user clicked what and tailor future emails, easy!