Kelowna

Web Design & App Development
Are you looking for a custom web design, ecommerce management, app design? You've come to the right place.
Our Web Design & Services
No matter the size of website/app, complexity, security, management, we have you covered from idea to completion.
About Our E-Commerce
& Website Design
Sticky Pages has been operating in Kelowna since 2006, establishing a reputable presence in the industry. Over the years, we have served a diverse clients, ranging from prominent corporations to small businesses and individual entrepreneurs across Canada, the United States, and Australia.
We prioritize a collaborative approach, actively engaging with them to foster continuous growth and success. Our goal is not merely to provide you with a finished product, but to establish a long-term partnership where we contribute to sustained success.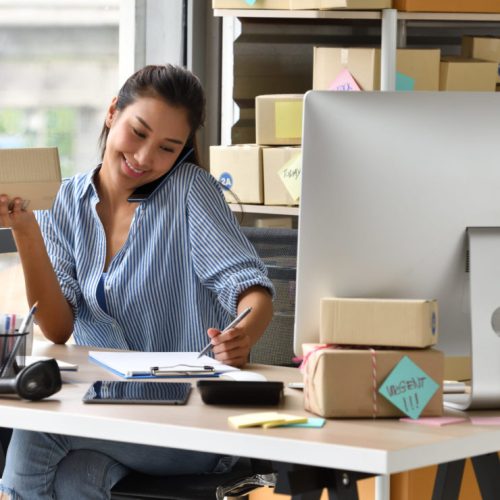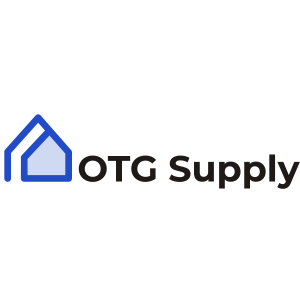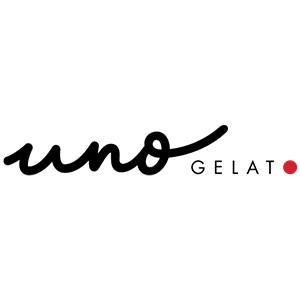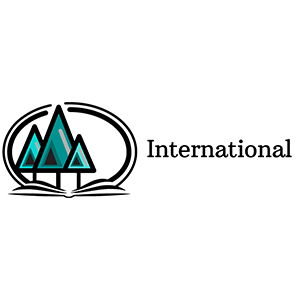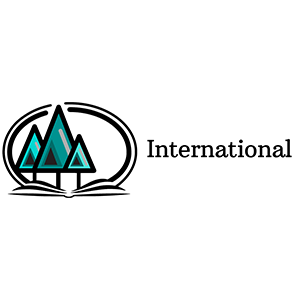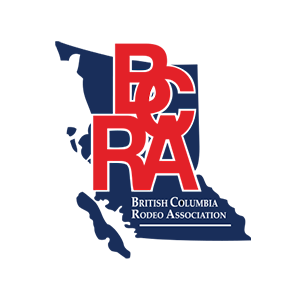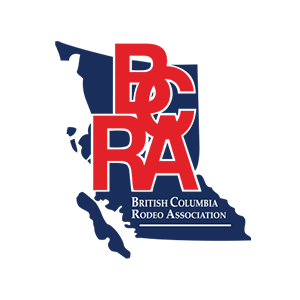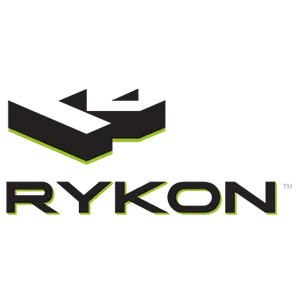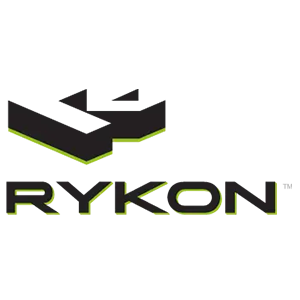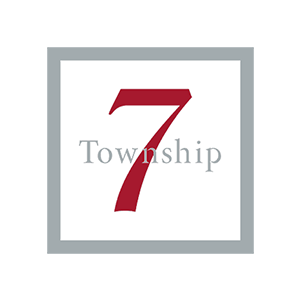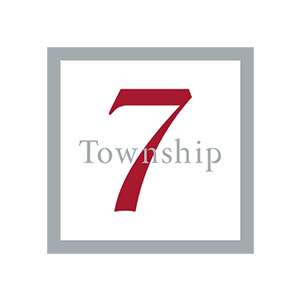 We place great emphasis on actively listening to your needs and requirements, enabling us to meticulously identify and recommend the optimal solution that aligns perfectly with your goals.
We genuinely care for the success of your business, treating it with the same level of dedication and commitment as if it were our own. We invest ourselves in your company's growth and are genuinely driven to assist you in reaching its fullest potential.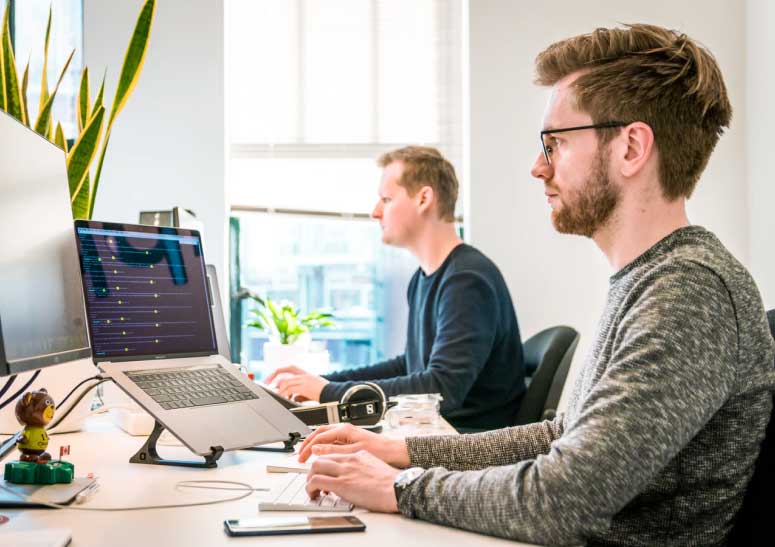 Have a project on mind?
We can help you bring your ideas to life.
Let's talk about what we can build and raise together.
Join with us and experience the power of collaborative growth
With our unwavering support and unwavering dedication, we work tirelessly to empower not just your business, but your entire team.
E-COMMERCE & BUSINESS WEBSITE SAMPLES
A list of a few projects we have worked on over the years! Some websites have been setup from the ground up, others have been tweaked and modified. Every website is unique, and we are here to help you with each step!