We want to help you on your next web development project. No matter the size, complexity, security, we have you covered from idea to completion.
Let's get creative!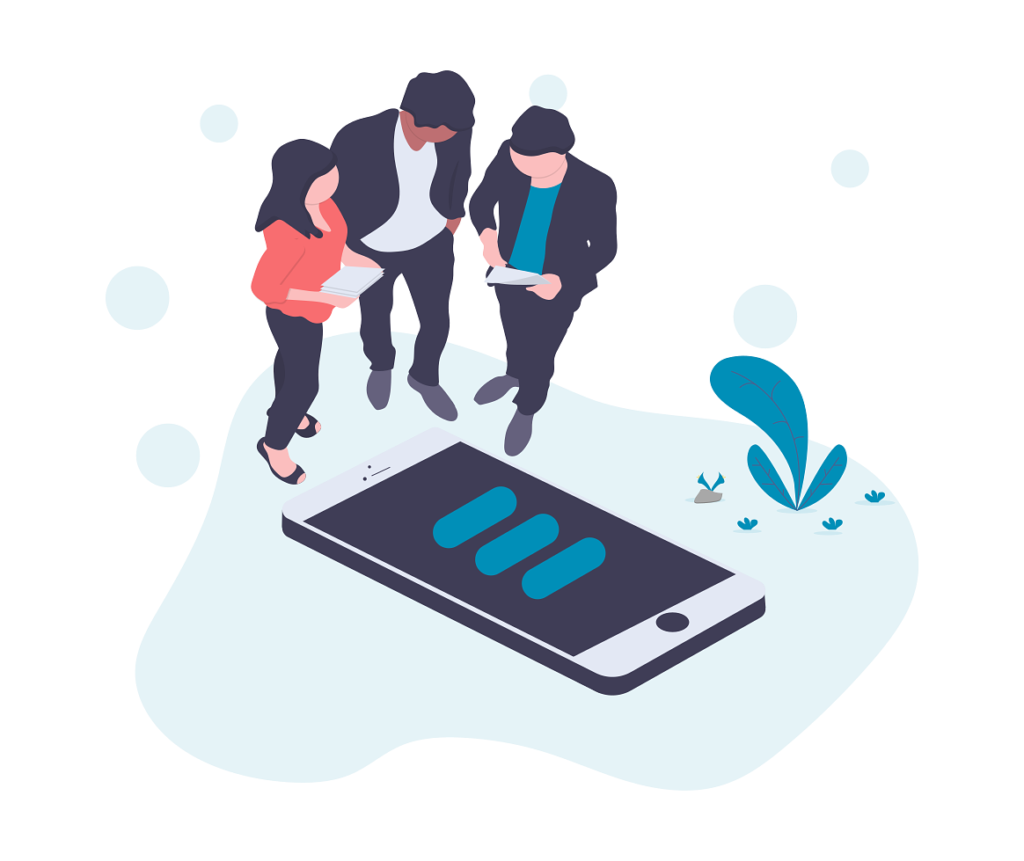 Planning
We like to help with the initial planning stage, even if your just 'thinking' about putting things together.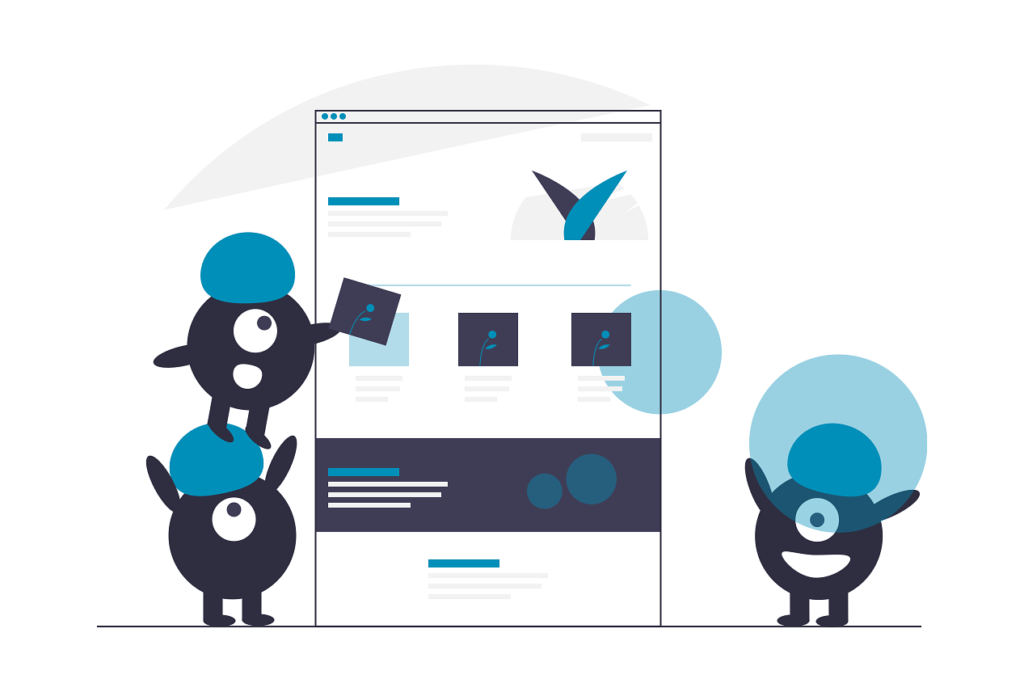 WEB DESIGN
Develop your product with some of the leading industry products to get you off the ground quickly and efficiently.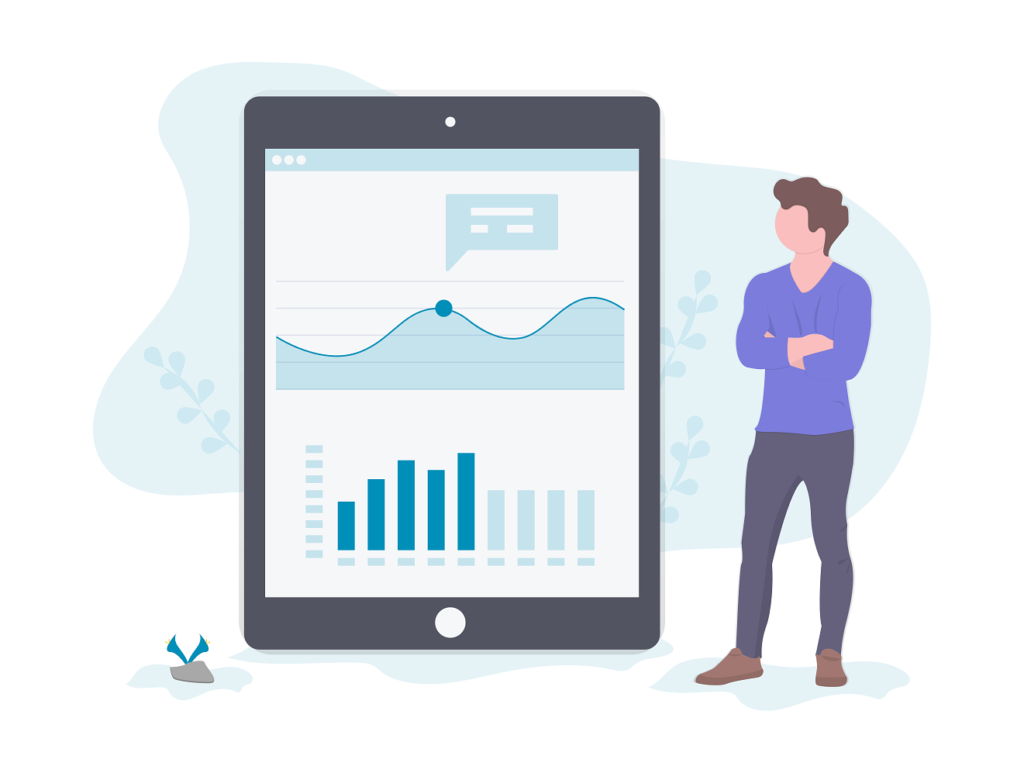 MAINTAIN
It is important to maintain your products. To help ensure the message is up-to-date, along with ensuring security.
We have years of expertise in setting up online stores, from small drop-shipping, subscription boxes, or general stores.
Starting a new online business or managing the one you have right now can be a lot of work, hard to understand, or perhaps you just wish someone would do it for you.
When I have had deadlines, they have made it very simple for me and have gone above and beyond to make it happen. The designs have been clean, trendy, stylish, and very professional. Would highly recommend them!
Read More »