Kelowna +

Web Design & App Development
Are you looking for a custom web design, ecommerce management, app design? You've come to the right place. We can help you get started or manage your current setup.
Let's Get Started

Web, App & Commerce Design
No matter the size, complexity, security, we have you covered from idea to completion.
About Us

Commerce & Mobile Experts
Sticky Pages has been in business in Kelowna since 2006. We have worked for large, small, and individual companies across Canada, United States and Australia. 
Developing quality products no matter the budget. If we attach our name to our product, we give you the best service we can offer. 
We work closely with you to help maintain and grow, rather than giving you a product and sending you on your way.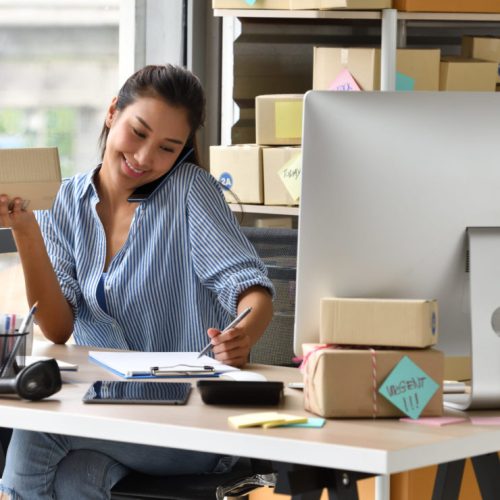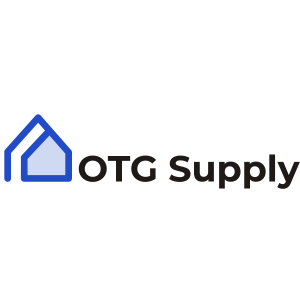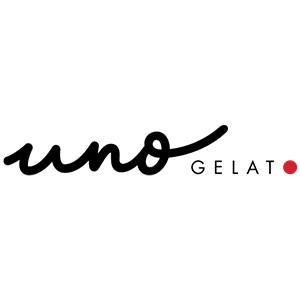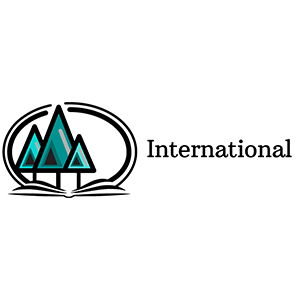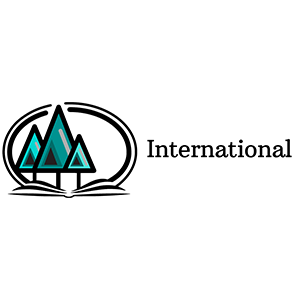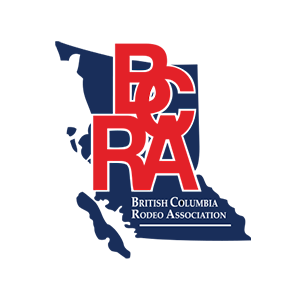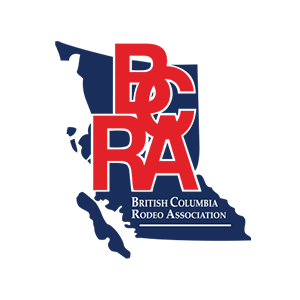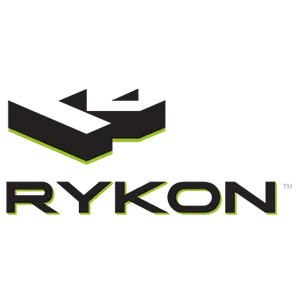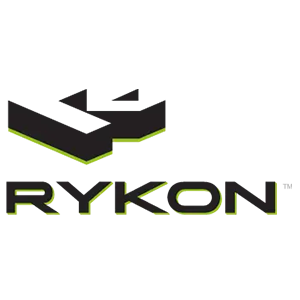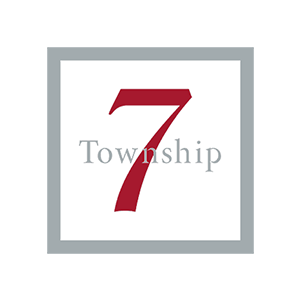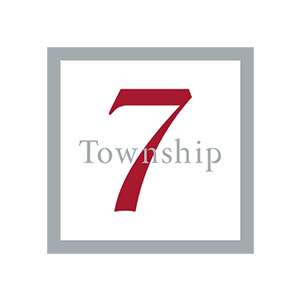 We have the expertise and knowledge to offer impartial advice and services with any budget.
With us you'll feel heard. We listen to you and your requirements and then select the right solution that fits.
We care for your business as our own. We take a sincere interest in it and genuinely want to help your company reach its potential.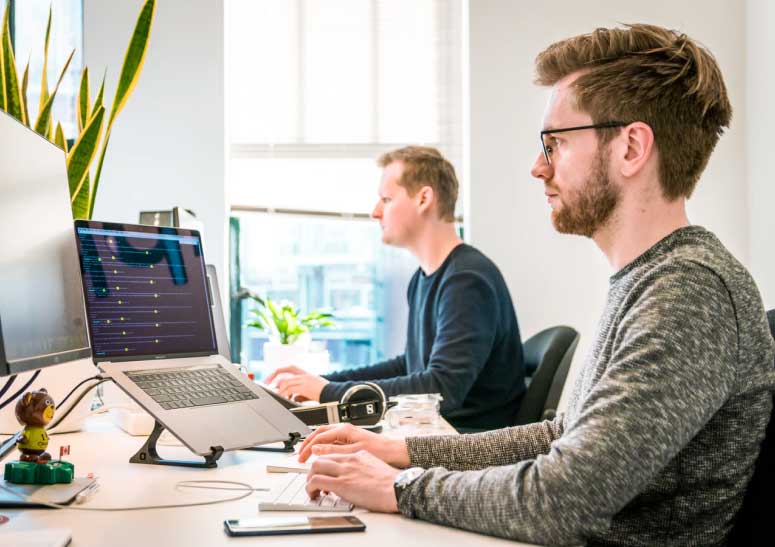 Have a project on mind?
We can help you bring your ideas to life.
Let's talk about what we can build and raise together.
When working with us, you aren't growing your business alone. We have your back and put in our best to contribute to the growth of your entire team and organization. So, if you are looking for the right agency that'll help you build a great online presence and bring in more conversions and revenue, we are right here!
E-COMMERCE & BUSINESS WEBSITE SAMPLES
A list of a few projects we have worked on over the years! Some websites have been setup from the ground up, others have been tweaked and modified. Every website is unique, and we are here to help you with each step!