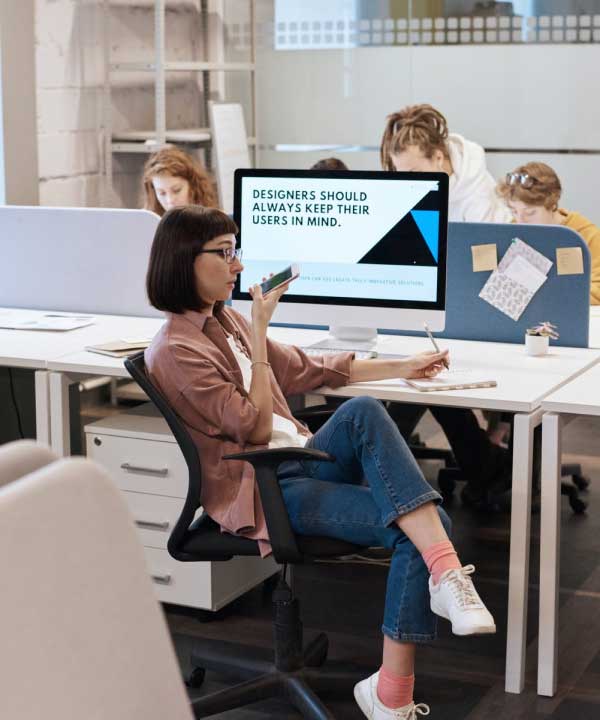 Kelowna's Ecommerce Experts
Sticky Pages has been in business in Kelowna since 2006.
We have worked for large, small, and individual companies across Canada, United States and Australia. We develop quality products no matter the budget. If we attach our name to our product, we give you the best service we can offer. We like to work closely with our clients to help maintain and grow, rather than giving you a product and sending you on your way.
Let's connect and go over your idea, your sketch on a napkin, or your 50 page overview to develop a plan just for you!
Great service. Replies promptly, highly recommend!
Justin does a great job of web design and everything I ask for he makes it happen! Thank you Justin!
They were easy to work with and our website turned out awesome!!
My company has used Sticky Pages for multiple web development projects and have been very pleased with their work. We are starting another e-commerce project with them soon! Their attention to details, timelines and budgets are very much appreciated. If you are looking for company that will give you personal attention and get the job done, I highly recommend them.
Above and beyond with all my requests. They offered their knowledge about what I was in need of. I would highly recommend StickyPages to anyone that is in need of their expertise. Honest with his suggestions, stylish with his designs, and has very prompt turn around.
Today's design look is clean and edgy and our business cards reflected that perfectly!
Innovative and consistent with current advertising and graphic design trends. Easy to work with and is punctual with deadlines and projects. I would recommend for any project as they have a strong morals, professional ethic and produces great work.
When I have had deadlines, they have made it very simple for me and have gone above and beyond to make it happen. The designs have been clean, trendy, stylish, and very professional. Would highly recommend them!
HERITAGE CHRISTIAN SCHOOL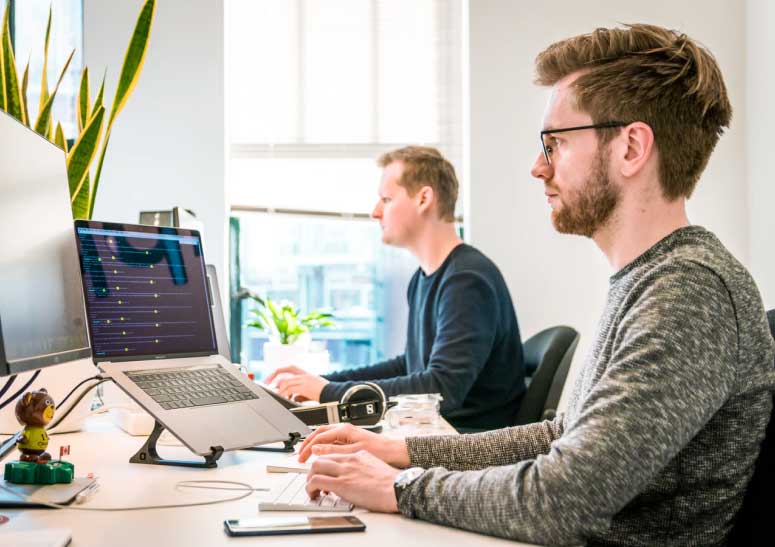 Have a project on mind?
We can help you bring your ideas to life.
Let's talk about what we can build and raise together.