Content Management
Sometimes you need to update your website. Perhaps it's pictures, links, or just a simple word adjustment, so now we have given you the ability to do so. Extremely simple to use, without having to call your web-developer. Contact us to get a free-preview today!
Responsive Mobile Development
People are using their mobile phones more often than ever to navigate through the web. Is your website accessible from the vast number of mobile devices out there? If you want to have the ability for your website to be noticed in the mobile world, we would be glad to work with you to solve this issue. Give it a try. Pick up your phone and enter your web address into your mobile browser–can you read and navigate your own website on your phone?
Do you want to get started selling your products or services online?
We have years of expertise in setting up online stores, from small drop-shipping, subscription boxes, or general stores.
From setting up hosting environments, your platform, enabling your credit card processing, and email communication.
We have you covered from your idea, right through to making your first sale!
Are you looking to create a mobile app? Do you have an idea that you are trying to get into the hands of millions of people across the globe?
We have the team to help from wireframing your idea, to uploading to app store, and everything in between.
We use technologies that are cross platform, this enables us to develop apps for all three platforms at once.
Managed

Web Development & Solutions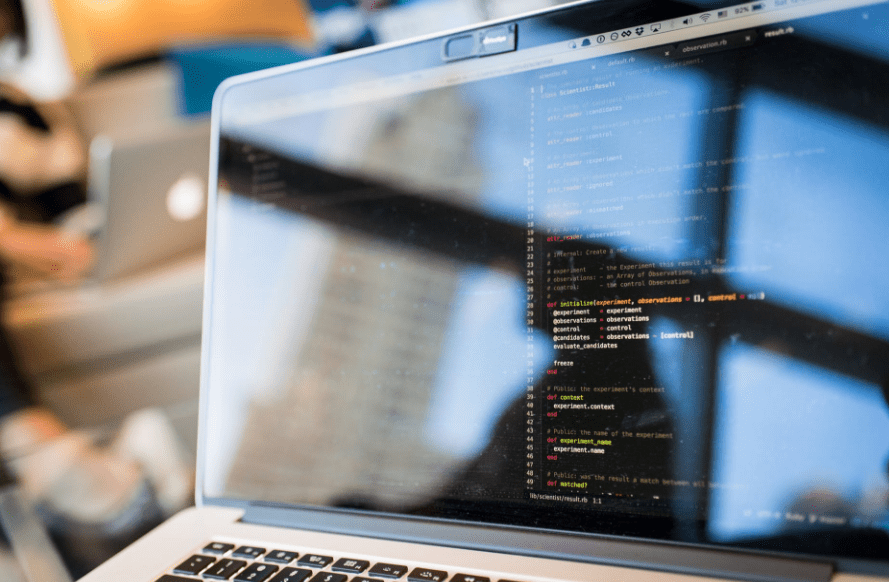 Starting a new online business or managing the one you have right now can be a lot of work, hard to understand, or perhaps you just wish someone would do it for you.
Our managed solutions is a product that enables you to do your business, while we help you manage your online presence. By developing your website, landing pages, content, video production, email marketing, online advertising to help bring your entire online presence together.
Every solution is unique to you, we appreciate your busy schedule and would love the opportunity to sit down and talk to you about your awesome business.
Analyze

Your Website Traffic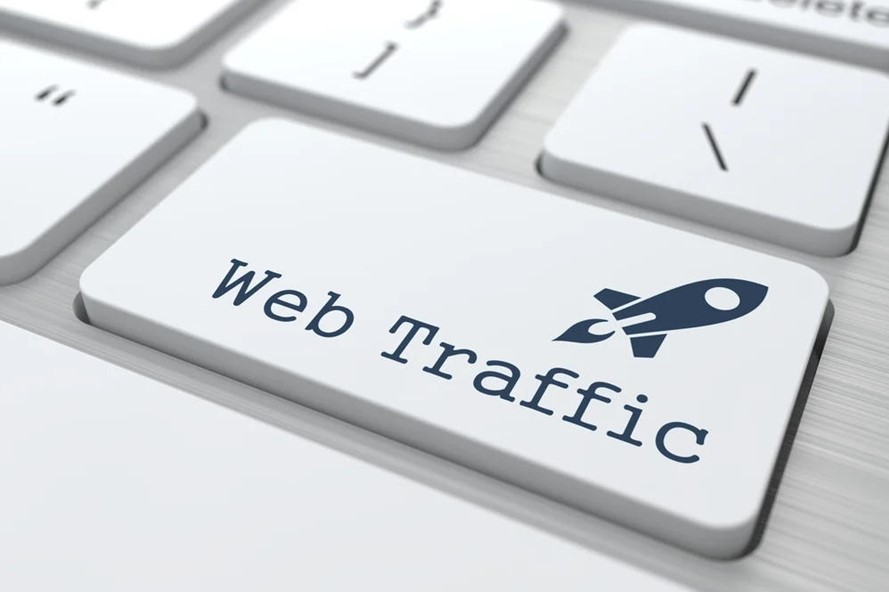 Measure and Analyzing your traffic should be the hub of everything you do online. It gauges how effective your Internet marketing is, how well the navigation of your website works, and what social media tactics are working for you.
It provides terrific insight into your customers and how they interact with your brand. We can review your traffic statistics and suggest ways to improve your website and your marketing efforts. Traffic analytics can also help with a number of business decisions many organizations are facing related to mobile accessible websites.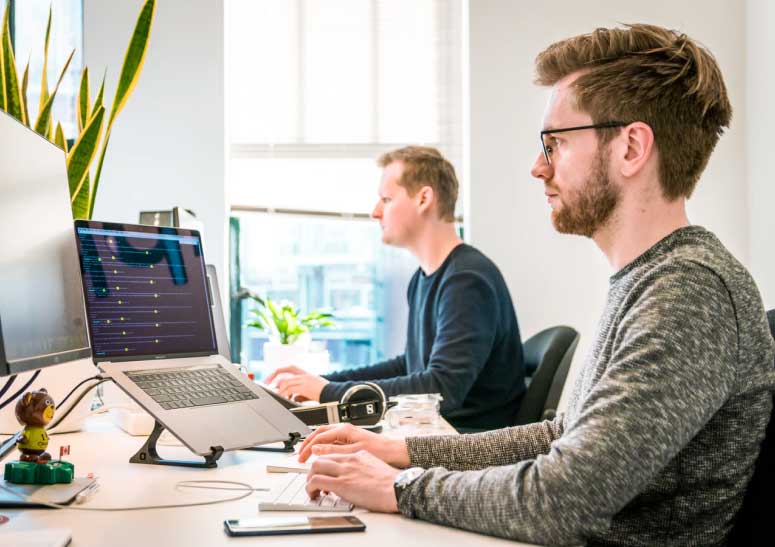 Have a project on mind?
We can help you bring your ideas to life.
Let's talk about what we can build and raise together.