In today's digital age, having a strong online presence is crucial for businesses of all sizes. A well-designed and optimized website can significantly impact your brand image and attract potential customers. However, managing a website and its associated online materials requires expertise, time, and resources. This is where hiring a professional web design and development company like StickyPages can make a world of difference.
Why Choose a Professional Web Design and Development Company?
When it comes to your online presence, entrusting the task to a professional company brings numerous benefits. Here are some compelling reasons why you should consider having a company manage your website and online materials:
Expertise and Experience
StickyPages is a leading web design and development company with a team of highly skilled professionals. They have years of experience in creating visually appealing and user-friendly websites that align with your brand identity. Their expertise extends to various aspects, including responsive design, mobile app development, and e-commerce solutions. By leveraging their knowledge, you can ensure that your website is built and maintained to the highest standards.
Customized Solutions
Every business is unique, and so should be its website. StickyPages understands the importance of tailoring the online presence to your specific requirements. They work closely with you to understand your business goals, target audience, and brand personality. With this valuable insight, they create a customized website that reflects your brand identity and effectively communicates your message to potential customers.
Full Range of Services
StickyPages offers a comprehensive range of services to meet all your digital needs. From web design and development to search engine optimization (SEO) and online marketing, they have you covered. Their team can optimize your website for search engines, ensuring that it ranks well in search results and attracts organic traffic. They can also assist with managing your online reputation, creating engaging content, and enhancing the overall user experience.
Time and Cost Efficiency
Managing a website can be a time-consuming task, especially if you lack the necessary skills and experience. By outsourcing this responsibility to StickyPages, you free up valuable time and resources that can be invested in other core areas of your business. Their professional team takes care of the technical aspects, regular updates, and maintenance, allowing you to focus on what you do best—running your business.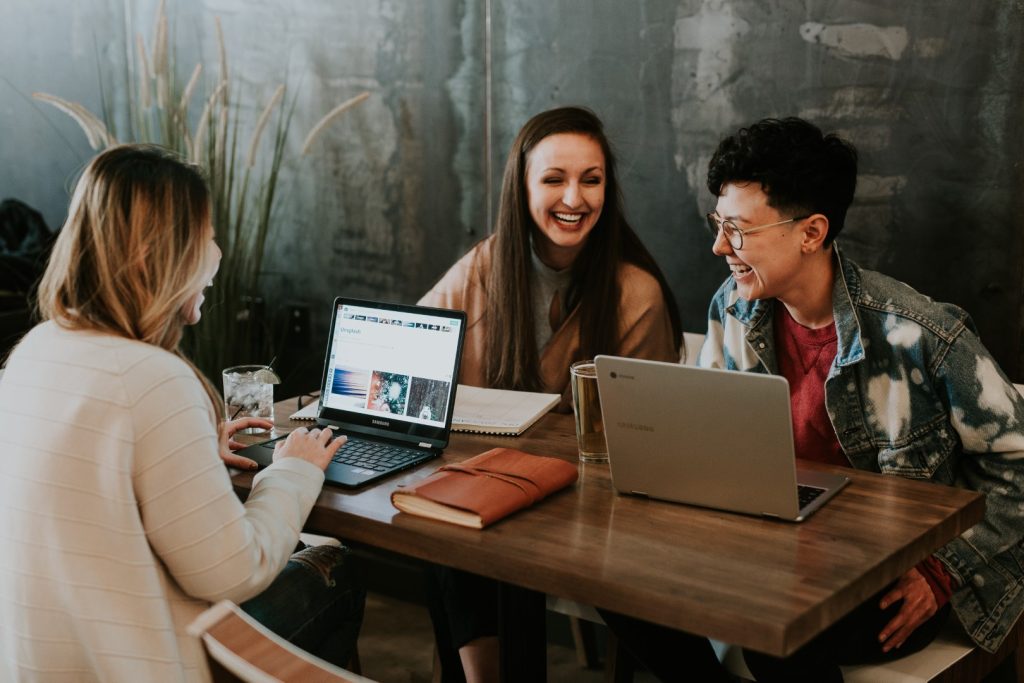 How StickyPages Can Help You Succeed Online
StickyPages offers a range of services and solutions designed to elevate your online presence. Let's explore some of their key offerings:
Web Design and Development
With a keen eye for aesthetics and functionality, StickyPages creates visually stunning and user-friendly websites. They employ the latest design trends, ensuring that your website stands out from the competition. Whether you need a simple brochure website or a complex e-commerce platform, their team can deliver a website that captures your brand essence and engages your target audience.
Mobile App Development
In today's mobile-dominated world, having a mobile app can give you a competitive edge. StickyPages specializes in mobile app development, crafting intuitive and feature-rich applications for iOS and Android platforms. They understand the importance of a seamless user experience and work diligently to create apps that deliver just that. A well-designed mobile app can enhance customer engagement, improve brand loyalty, and boost your business growth.
SEO and Online Marketing
To ensure maximum visibility and reach online, StickyPages provides expert SEO and online marketing services. They employ proven strategies to improve your website's search engine rankings and drive targeted traffic to your site. Their team conducts comprehensive keyword research, optimizes on-page elements, and implements off-page optimization techniques to help you dominate the search results.
Content Creation and User Experience
Engaging content and an intuitive user experience are paramount to capturing and retaining the attention of your website visitors. StickyPages understands this well and offers content creation services tailored to your brand voice. They can develop compelling copy, captivating visuals, and interactive elements to make your website a magnet for users. By enhancing the user experience, they ensure that visitors stay on your site longer, increasing the chances of conversion.
Contact StickyPages Today for Your Online Success
Don't let the challenges of managing your website and online materials overwhelm you. Instead, partner with StickyPages, the experts in web design and development. Their team of professionals will handle all aspects of your online presence, allowing you to focus on growing your business. Visit their website to learn more about their services, browse their informative blog, and get in touch for a consultation. Take the leap and entrust your digital success to StickyPages.