Online reviews have become a crucial aspect of the modern business landscape. In today's digital age, customers rely heavily on online feedback and ratings when making purchasing decisions. As a multi-brand store, we understand the significance of managing online reviews effectively. In this article, we will explore strategies and best practices for handling online reviews to maintain a positive brand image and enhance customer satisfaction.
Importance of Online Reviews
Before diving into the strategies for managing online reviews, let's first understand why they matter. Online reviews serve as a powerful tool that influences consumer behavior and brand perception. According to a study by eMarketer, 92% of consumers read online reviews before making a purchase decision. Positive reviews can significantly boost your brand's credibility and attract new customers, while negative reviews can harm your reputation and deter potential buyers.
Encouraging Positive Reviews
To foster a positive online reputation, it is crucial to actively encourage satisfied customers to leave reviews. Here are some effective strategies:
Provide an Exceptional Customer Experience: Delivering exceptional customer service and ensuring a seamless shopping experience will naturally lead to positive reviews. Remember, happy customers are more likely to share their positive experiences.
Send Post-Purchase Emails: Follow up with customers after their purchase and kindly request them to leave a review. Personalize the email and express gratitude for their business.
Incentivize Reviews: Consider offering a small discount or reward for customers who leave a review. This not only encourages reviews but also shows appreciation for their feedback.
Leverage Social Media: Actively engage with customers on social media platforms, such as Instagram and Facebook. Respond to their comments and direct them to leave reviews on your website.
By implementing these strategies, you can increase the number of positive reviews and strengthen your brand's online reputation.
Responding to Reviews
Managing online reviews is not just about encouraging positive feedback; it also involves handling negative reviews tactfully. Here are some essential guidelines for responding to reviews:
Respond Promptly: Timely responses demonstrate that you value customer feedback. Whether the review is positive or negative, aim to reply within 24-48 hours.
Stay Professional and Polite: Maintain a professional tone in your responses, even when dealing with negative reviews. Be empathetic, acknowledge the customer's concern, and offer a solution or an apology if necessary.
Take the Conversation Offline: If a negative review requires further discussion, invite the customer to contact your support team directly. This approach shows that you are genuinely interested in resolving the issue and provides a more private space to address their concerns.
Learn from Feedback: Negative reviews can provide valuable insights into areas where your business can improve. Use these reviews as an opportunity to identify and address any shortcomings in your products or services.
Remember, responding to reviews showcases your commitment to customer satisfaction and can help mitigate the impact of negative feedback.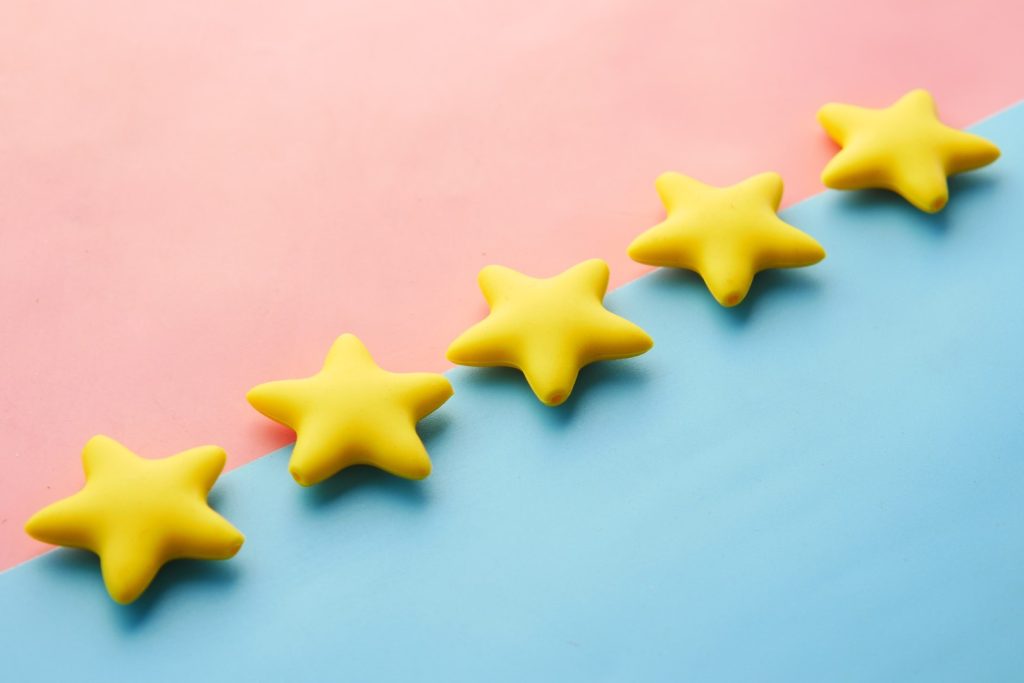 Leveraging Positive Reviews
Positive reviews not only boost your brand's reputation but also serve as valuable marketing assets. Here are some ways to leverage positive reviews effectively:
Feature Reviews on Your Website: Select compelling reviews and display them prominently on your website. This helps build trust with potential customers who are researching your brand.
Share Reviews on Social Media: Highlight positive reviews on your social media platforms to reach a wider audience. Encourage followers to engage with the reviews and share their own experiences.
Incorporate Reviews in Marketing Materials: Incorporate snippets of positive reviews in your email newsletters, blog posts, and promotional materials. This can significantly influence potential customers during their decision-making process.
By leveraging positive reviews across various marketing channels, you can amplify their impact and attract more customers to your multi-brand store.
Conclusion
Managing online reviews is an essential aspect of maintaining a positive brand image and driving customer satisfaction. By encouraging positive reviews, promptly responding to feedback, and leveraging positive feedback across different channels, we can solidify its position as a trusted multi-brand store. To learn more about our services and how we can help your business succeed, please visit our Services page. Feel free to reach out to us with any questions or inquiries through our Contact page. We look forward to assisting you in managing your online reputation effectively!
"Online reviews can make or break a brand's reputation. It's essential to embrace feedback, respond thoughtfully, and leverage positive reviews to build trust with your customers." – Find Product Opportunities and Choose What to Sell E-commerce